Message from the Management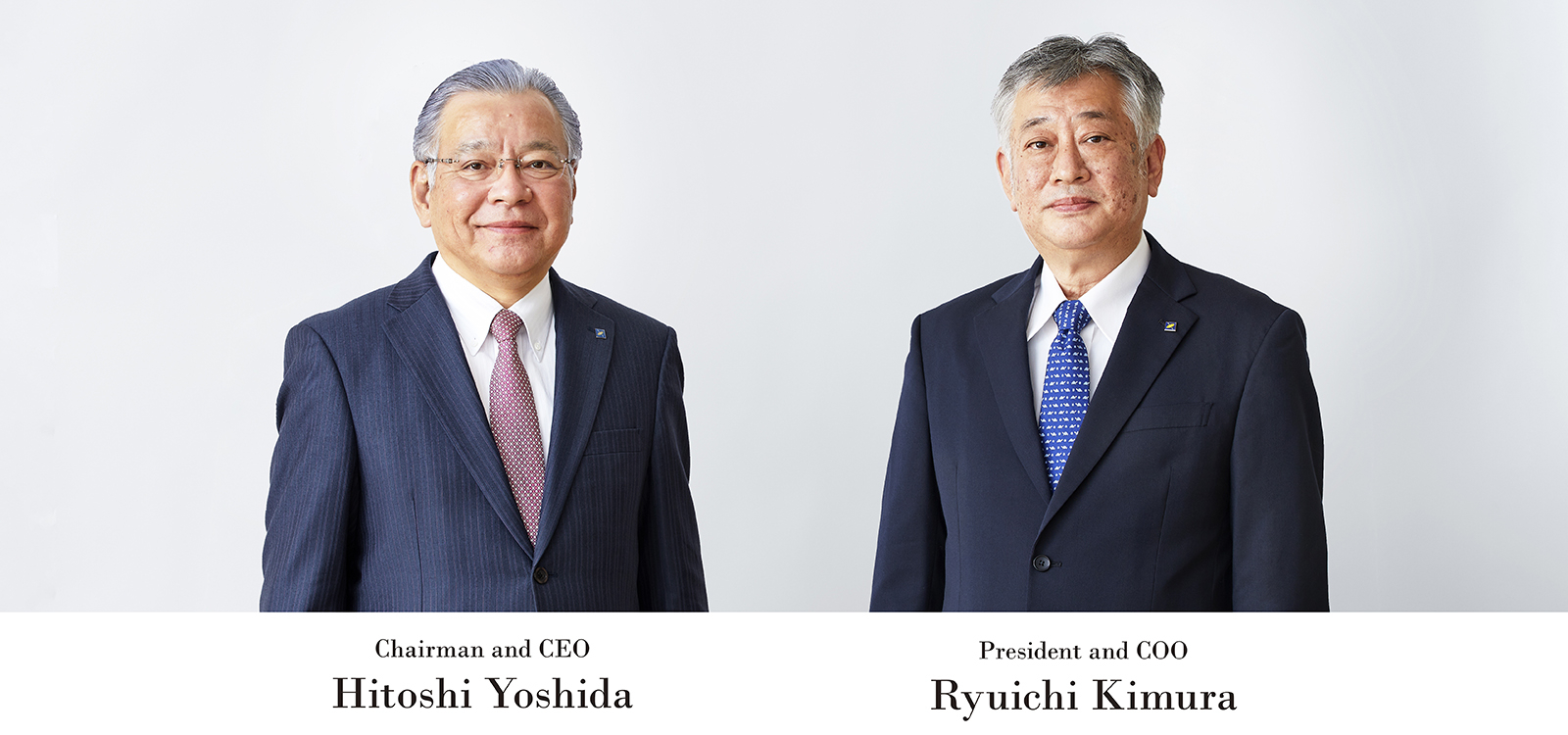 Since its foundation in 1949, Tokyo Seimitsu Group has consistently focused on developing products that contribute to improving our customer's productivity and on providing good customer support with "customer satisfaction" as the basic philosophy. With the support of stakeholders, we have grown to be a global corporate group with group affiliates operating in 18 countries and area around the world.
The motto of Tokyo Seimitsu Group is "Win-Win Relationship". We aim to build "Win-Win" relationships with stakeholders, which include not only customers, but also shareholders, business partners and employees, so that we can make progress with them to achieve sustainable development.
In recent years we have witnessed huge and dramatic changes in the business environment of the manufacturing industry, such as globalization, rise of eco-consciousness and exponential progress of IT. While promptly responding to such environmental changes, Tokyo Seimitsu Group is determined to help customers in their initiatives for innovation in manufacturing, taking advantage of the precision measurement and processing technologies that have been developed over the years.
The action guidelines of Tokyo Seimitsu Group are centered on "Health and Safety", "Quality", "Environment and Energy Conservation" and "Integrated Efforts of All Employees". We will continue to develop and supply excellent semiconductor production equipment and measuring instruments through business activities based on these guidelines to satisfy our customers and contribute to society.
Your continuing support for our Group is greatly appreciated.