Semiconductor Manufacturing Equipment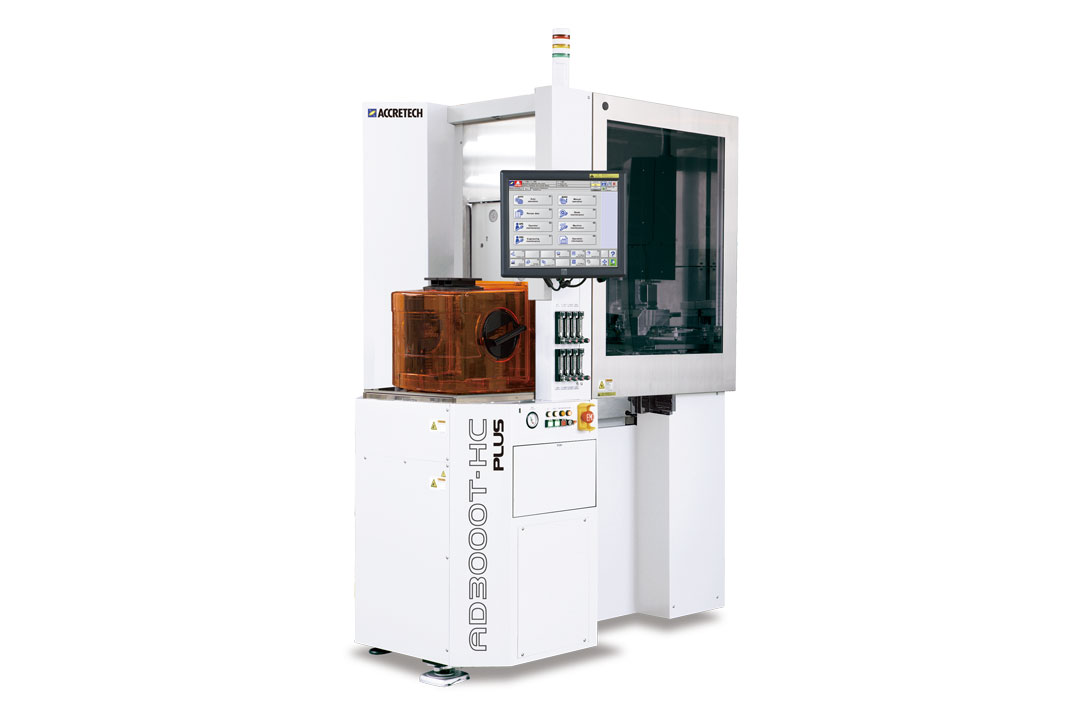 Continuous growth along with the technological evolution of semiconductors
The Tokyo Seimitsu holds the largest global
market share, specifically in the conventional fields of
wafer manufacturing, test, and back-end processing. In
addition, we have also been active in the fields of CMP
(Chemical Mechanical Planarizers) and Polish Grinders
to fulfill our customers' needs to build the optimum production
systems.
Precision Measuring Instrument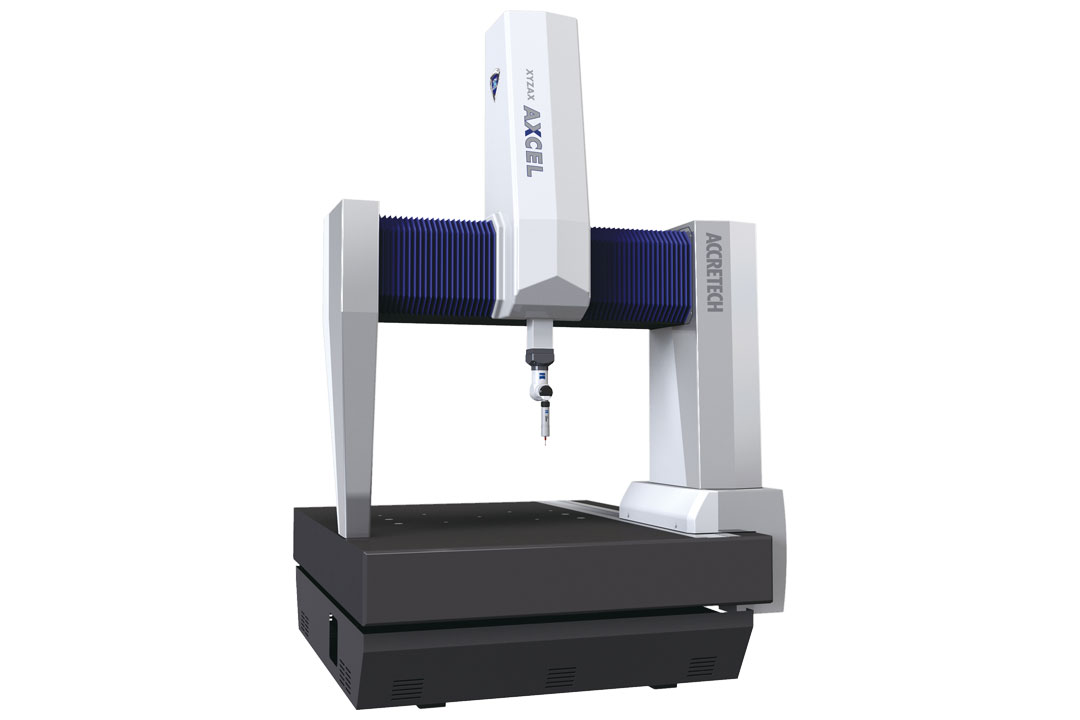 Further growth based on metrology
Our High Precision Measuring Instruments have
been supplied to various industries worldwide such
as automobile, heavy duty equipment, aircraft, etc.,
and valued and utilized in their measuring labs and
production lines. We continue our product developments
to achieve durability, a smaller footprint, and
fully-automatic operation and so forth.