Precision Measuring Instrument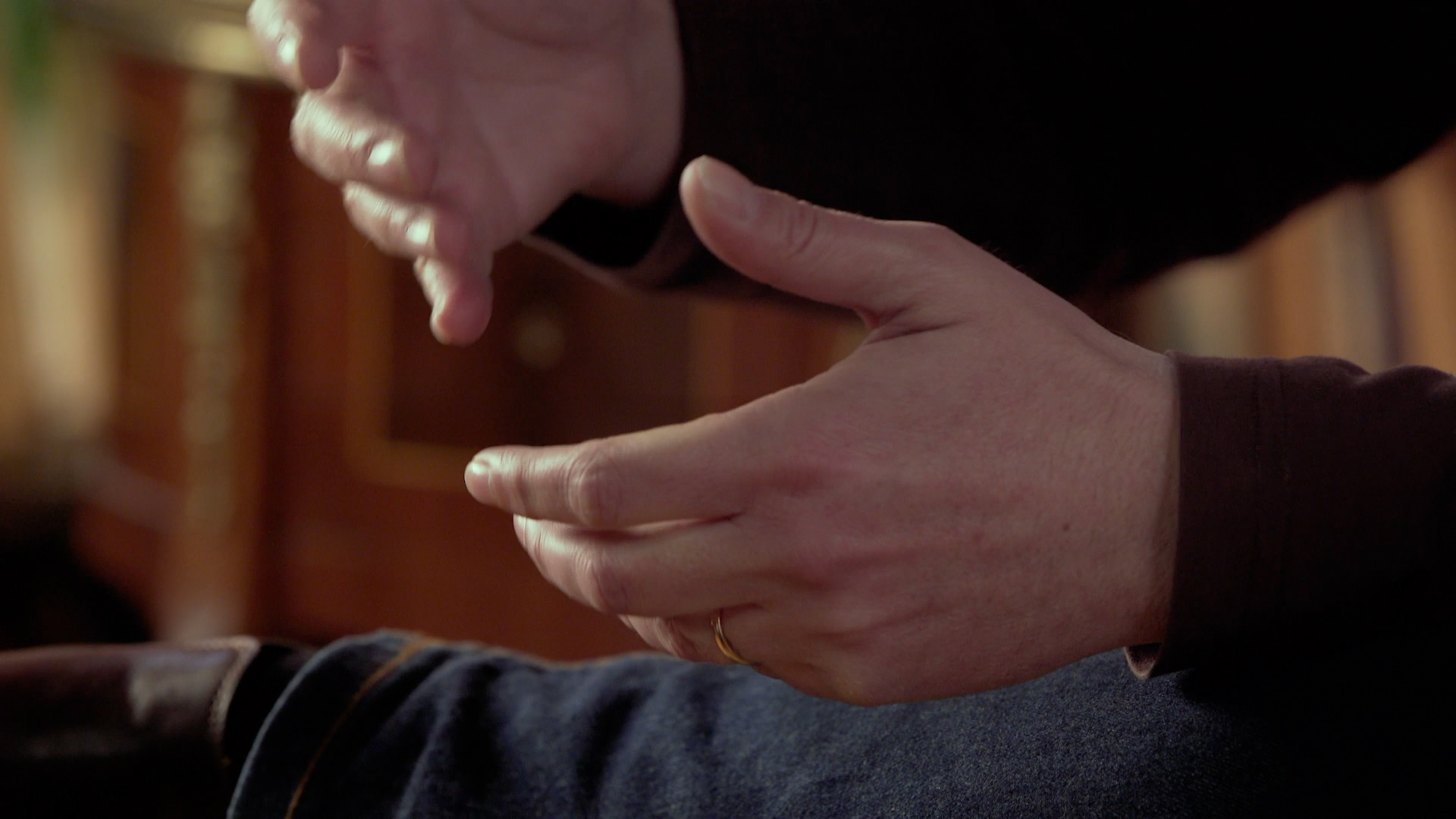 User's Voice - Interviews
We asked Tadaseiki Group, which designs and manufactures molds and dies, the reasons behind their decision to introduce ACCRETECH's products and their commitment to monozukuri.
Making better molds and dies to enrich society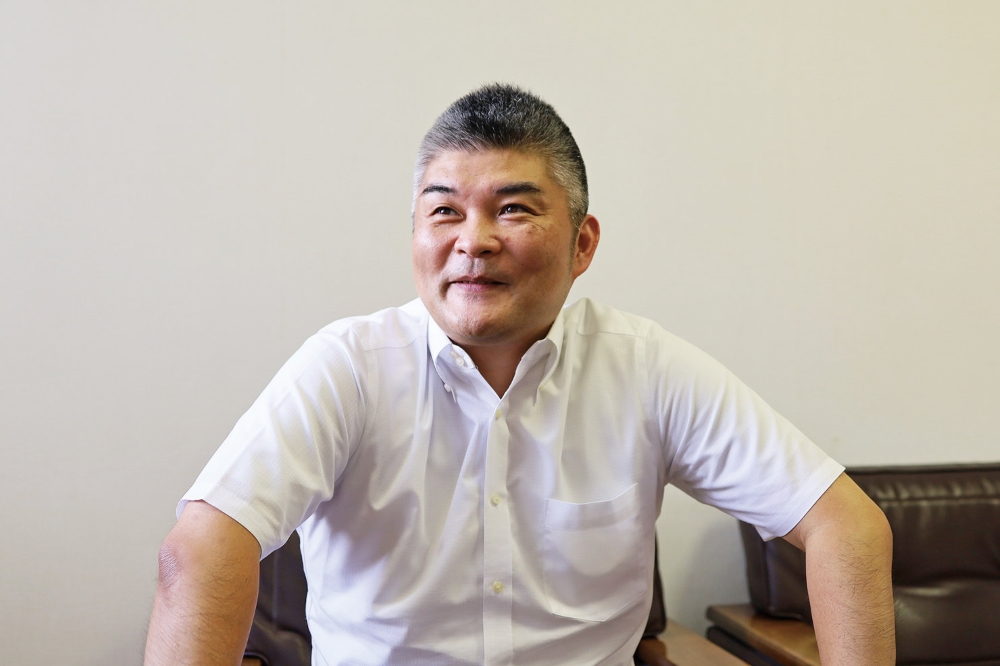 After the establishment of Tadaseiki Co., Ltd. in 1964, Gifu Tadaseiki Co., Ltd. and Nagoya Tadaseiki Co., Ltd. were established and divided into companies, then operations began at multiple locations. Fukuoka Tadaseiki Co., Ltd. was established in Fukuoka. Currently, as a specialized manufacturer of molds, Tadaseiki Group manufactures almost all of its molds and dies in-house and is actively collaborating with other parties to solve social issues, not only with customers but also local residents, by utilizing its extensive knowledge and experience in molds and dies cultivated over many years.
TADASEIKI CO., LTD, NAGOYA TADASEIKI Co., Ltd. 100-1 Shimizugane, Kitasaki-machi, Obu-shi, Aichi prefecture, 474-0001, Japan
GIFU TADASEIKI Co., Ltd. 93 Tsuruta, Higashi Kaiden, Gifu city, Gifu prefecture, 501-1143, Japan
FUKUOKA TADASEIKI Co., Ltd. 573-1 Shisojima, Chikuzen-machi, Asakura-gun, Fukuoka prefecture, 838-0212, Japan
What are Tadaseiki Group's business areas, characteristics, and strengths?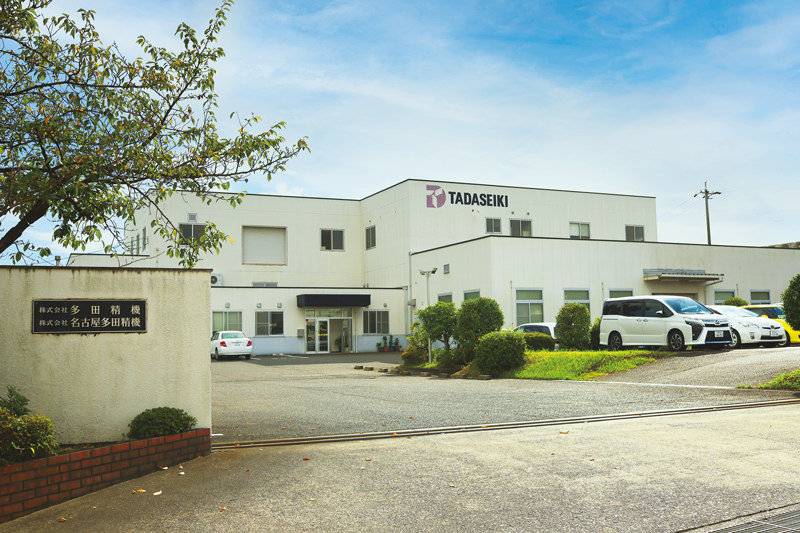 We design and manufacture molds and dies (hereinafter collectively referred to as "molds"). Our strength is that we can build high-precision, high-function molds. We mainly make injection-molding plastic molds, and 90% of these are sold to auto part manufacturers. The remaining 10% are used for stationery and household goods. Another of our strengths is our high in-house production ratio. Although the average mold manufacturer only makes around 50% of their products in-house, our ratio is over 80%. As a result, we can reduce costs and make high-quality products. In addition to that, we can be meticulous about various aspects.
What was the deciding factor behind your adoption of ACCRETECH's measuring machines?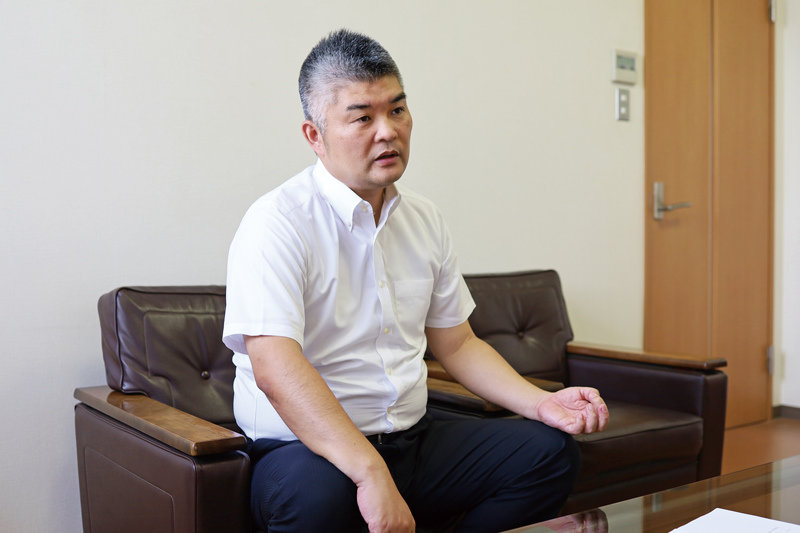 In addition to the accuracy of your machines, a major deciding factor was that ACCRETECH communicated really well so that we could learn the applications and operation methods of the machines. I think your company is very considerate of Tadaseiki because you make the effort to add optional specifications when necessary, rather than adding them from the outset without justification. I think that technical capability is actually a matter of interpersonal relations. Technology and skills dwell inside of people, so at the end of the day, building relationships and the extent to which companies can cooperate are key factors to advancement. In that respect, I was able to build a solid relationship with ACCRETECH, and now we use a variety of your machines.
What is your impression after using METROTOM?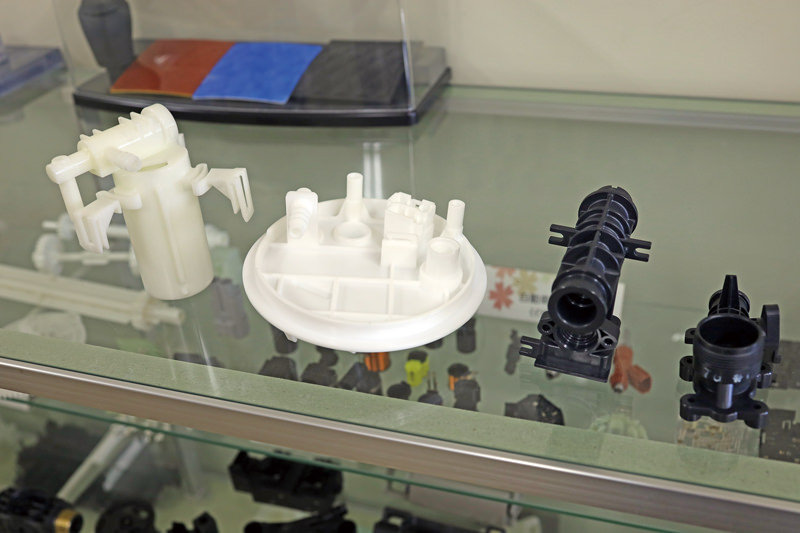 Originally, we were motivated to introduce METROTOM as we wanted to raise efficiency of our production shop floor. At first, I debated with myself about purchasing one because, although convenient, it was quite costly. Ultimately, I made the decision to introduce it. I think this METROTOM device is not only a machine that can be used to perform measurement with efficiency but also a game changer for mold manufacturers. I say this because, for example, in the past, there was no choice but to measure a component product from the outside using a contact-type machine, but now we can even see inside a component. I decided to introduce METROTOM, which has such ability, because I believed it would be a great strength for us, and because I thought it would be necessary for the industry in the future. In recent years, the number of structures that ensure strength with injection-molded products has increased. This means it is important to consider the aging of moldings when determining guaranteed strength and also that any internal defects would pose a very big problem. Internal defects are not visible from the outside, so one could easily conceal the fact they existed. However, that would not satisfy the required specifications of the part. We need to take a proper look inside the product with a device like METROTOM to see if there are any bubbles or voids in a problematic location and, if detected, how many or how big they are. We think this is necessary not only for our company but also for the manufacturing industry as a whole. In reality, after introducing METROTOM to our company, we already sense how cost-effective it is, and we have received new inquiries.
I heard that Tadaseiki really values its people.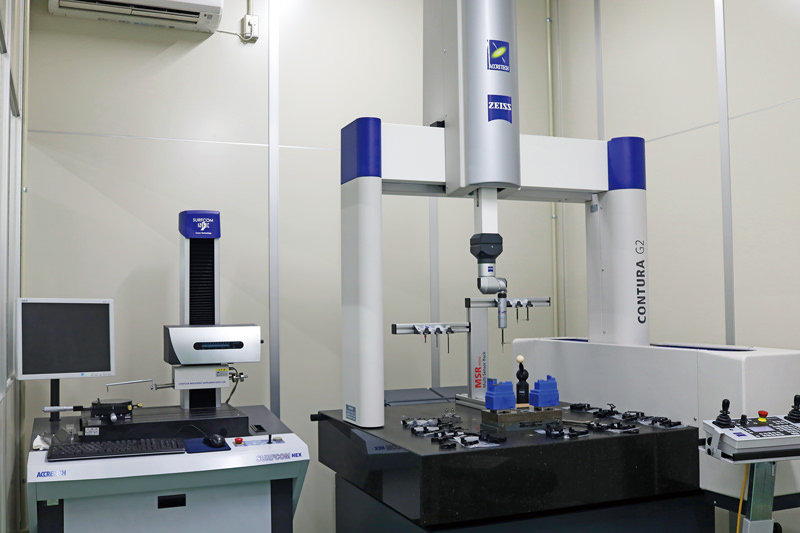 As I mentioned earlier, technology dwells in people. Therefore, we think that it is important for us and, in turn, the manufacturing industry as a whole, to take care of people. No one can make a good mold if they aren't in good condition themselves. I think it is important not to assign people to projects based on their types of employment but rather to ensure work gets done efficiently by grasping each individual's strengths and weaknesses. If each employee focuses on what they are good at, the scope of work a company can handle broadens and the ratio of in-house production ultimately increases. Not to mention, the work environment naturally becomes one comfortable to all. With our corporate motto of "a cycle of goodness and abundance" in mind, we hope that not only our employees but also our suppliers, customers, and local community members can interact with each other pleasantly and circulate abundance. In order to solve and enrich social problems with various people in this way, Tadaseiki has been involved in a range of things, such as miscellaneous goods and play equipment. Furthermore, manufacturing requires communication not only within Japan but also with overseas parties, so we have connections with universities in India, for whom we have even prepared presentations and curricula on how to make Japanese molds.
What do you expect from the measurement equipment industry and ACCRETECH in the future?
Measurement is an essential part of monozukuri. Measurement is also necessary to make numerical decisions as an indicator when importing and exporting parts overseas, and it is also necessary to guarantee quality in Japan. Plastic products will wear due to aging after a while. I'm planning to collect data by measuring how much it deforms, deteriorates, and loses strength after one, two, and ten years from now. When I do this, I think that there are various indicators besides the shape we focus on now, so I would like ACCRETECH to teach Tadaseiki about such areas, as well as develop and introduce a useful measuring machine for such an application.
Tokyo Seimitsu's thoughts after speaking
With its passion for the entire manufacturing industry, Tadaseiki Group continues to make good molds and dies. Keeping in mind the concept of "a cycle of goodness and abundance," Tadaseiki continues to enrich society by earnestly addressing the quality assurance of parts that are not visible from the outside. When we interviewed Tadaseiki today, we really sensed that the group reached the level of advancement it has today through aggressively engaging in activities it judges to be of good value.
Other User's Voice - Interview